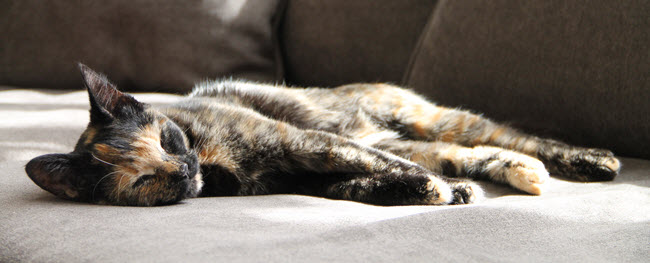 Fifth Day of Christmas – Sleep
Christmas is too exciting for sleep! And you have to practice to stay up and see Santa. Sure, you may be thirty two years old, but that doesn't mean you can't get caught up in the spirit of the thing. Except, if you think about it, you do have a week ahead of you so using meditation to help you get as much shut-eye as possible is really a very good idea.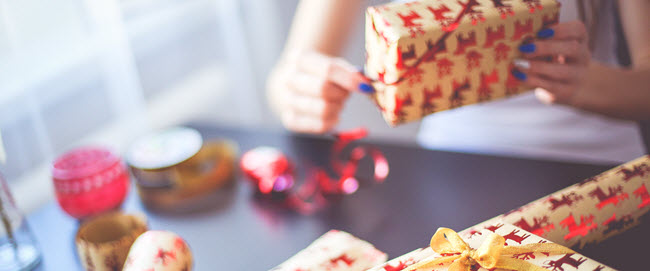 Sixth Day of Christmas – Performance
Maybe you've signed up for a bit of carol singing, or have a big role in the local am-dram nativity this year. Or perhaps you've foolishly agreed to dress up as Santa for the kids ("it will be fun", they promise, before pushing you into the heaving chaos of crazed tiny humans who immediately start trying to pull apart your fake beard) and need to pull out your best performance yet. Whatever it is, meditation has been shown to improve performance and also reduces nerves! Which is a definite win-win.

Seventh Day of Christmas – Relationships
Relationships can get very tense at Christmas. Luckily, there's always the reliably dismal Eastenders Christmas special to remind yourself that no matter how many arguments you've had over the dinner table at least there hasn't been 6 skeletons falling out of the closet, 2 imminent divorces and at least 3 fatalities that day, so all in all things are looking OK. If this scant comfort doesn't quite cut the mustard though, meditation could save the day.
Meditation improves your relationships by allowing you to let go of resentments, bolster your empathy and better understand others. This means that when you've bought someone a gold watch only to be greeted with socks thoughtfully emblazoned with your name (just in case you were in danger of forgetting it) you can simply smile and move on, much like those socks which will be "moving on" to the bottom of your drawer while you jump online to buy yourself something nice.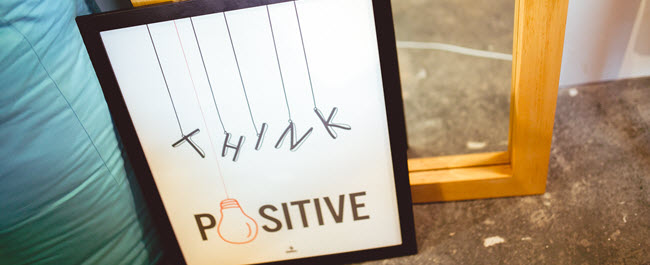 Eight Day of Christmas – Positivity
Urgh, you still have to go to work! How is this still happening? When will all the lovely holiday start? Even worse, you've had 4 consecutive hangovers and this one is really biting, and you think maybe you might cry if the true scale of how much you have left to do hits you. The before-Christmas slump is a menace, but luckily it's a menace that you can blast away with the positivity-boosting powers of meditation. This means you'll be bounding though the rest of the holiday season with a smile on your face, rather than a look that says "I haven't bought any presents, I could barely stand up in the shower this morning and I'm never drinking again".
Go back to Christmas Tips [Part One]